GREENE EDITION
simple memory keeping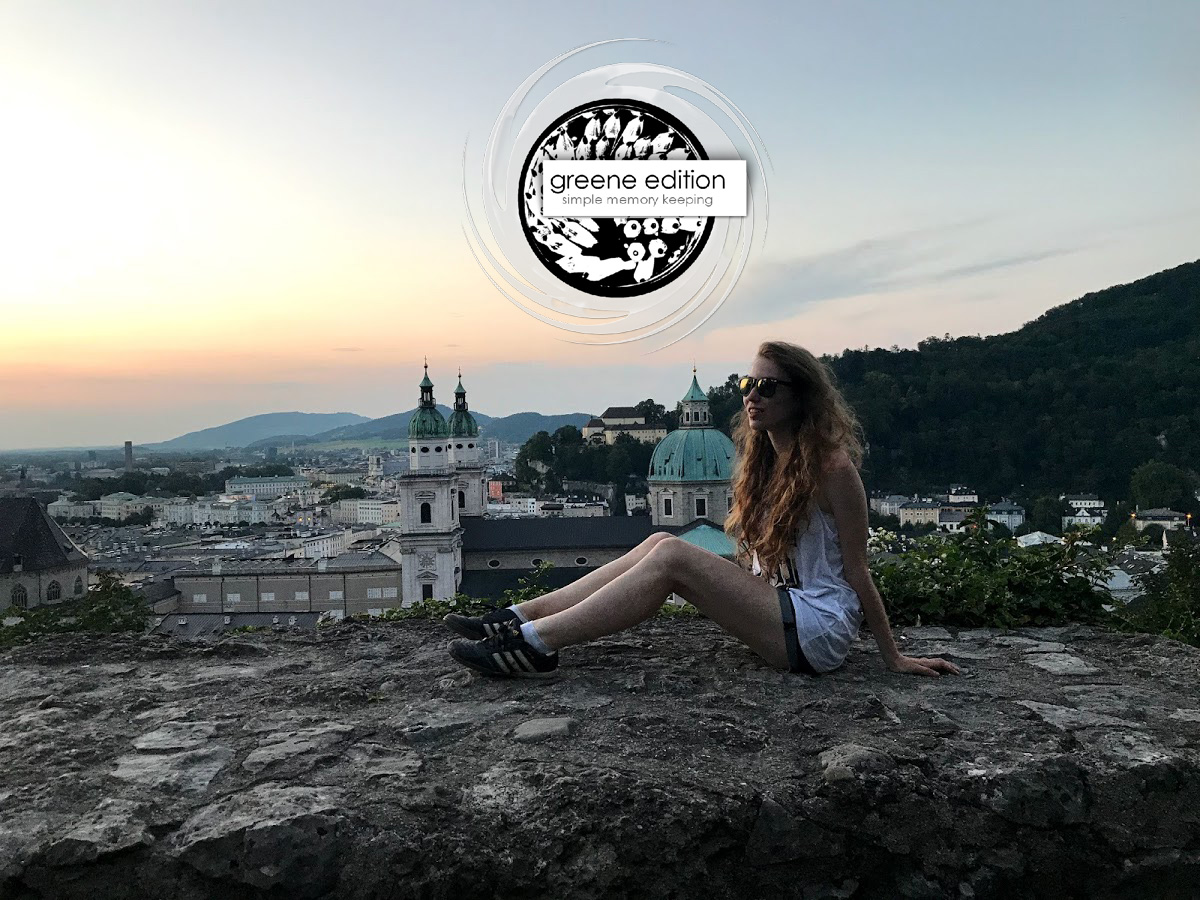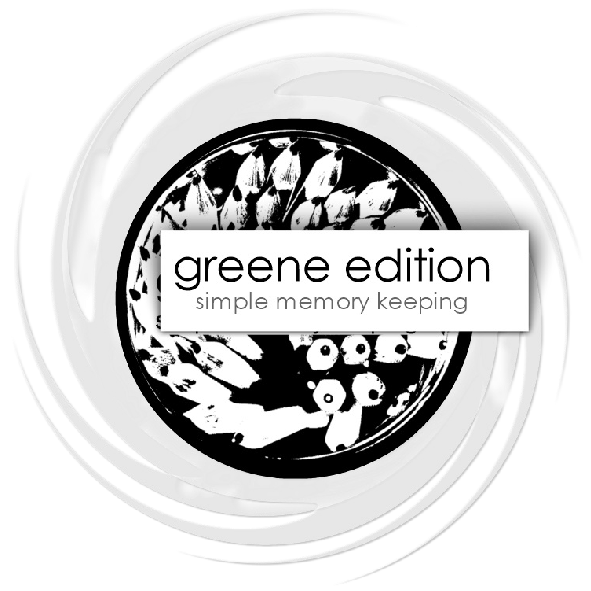 All You Need in A4. You will get PDF files at 300 dpi and you can totally use them in PSE for example like a png. So they are not really limited to hybrid at all.
The colors made me an offer I just couldn't refuse.
This bundle will also be available as a digital version with jpg and png files.
All of my faves rather minimal ingredients that will let your photos shine and a sheet of really cute, easy to recolor nautical elements.
This has to be one of the most versatile swatches ever. Really great colors for each single month of the year. You can dl the swatch here and leave some love while you do.
3 paper sets: Dots and Stripes, Core Papers and one set called Bokeh, Millefleur and Argyle.
The bundle has 110 papers, an excessive Label Kit with 50+ label and sticker sheets, a massive Journaling Kit incl a word strip sheet in 4 color variations, sticker sheets and a Travel Notebook kit.
I sure had some ball.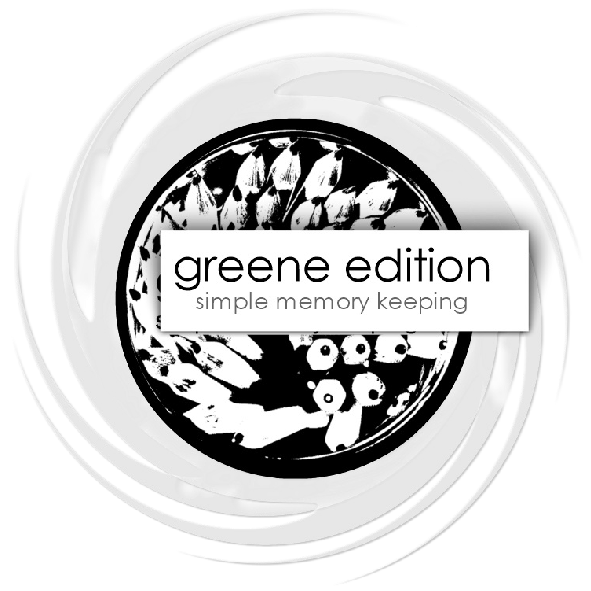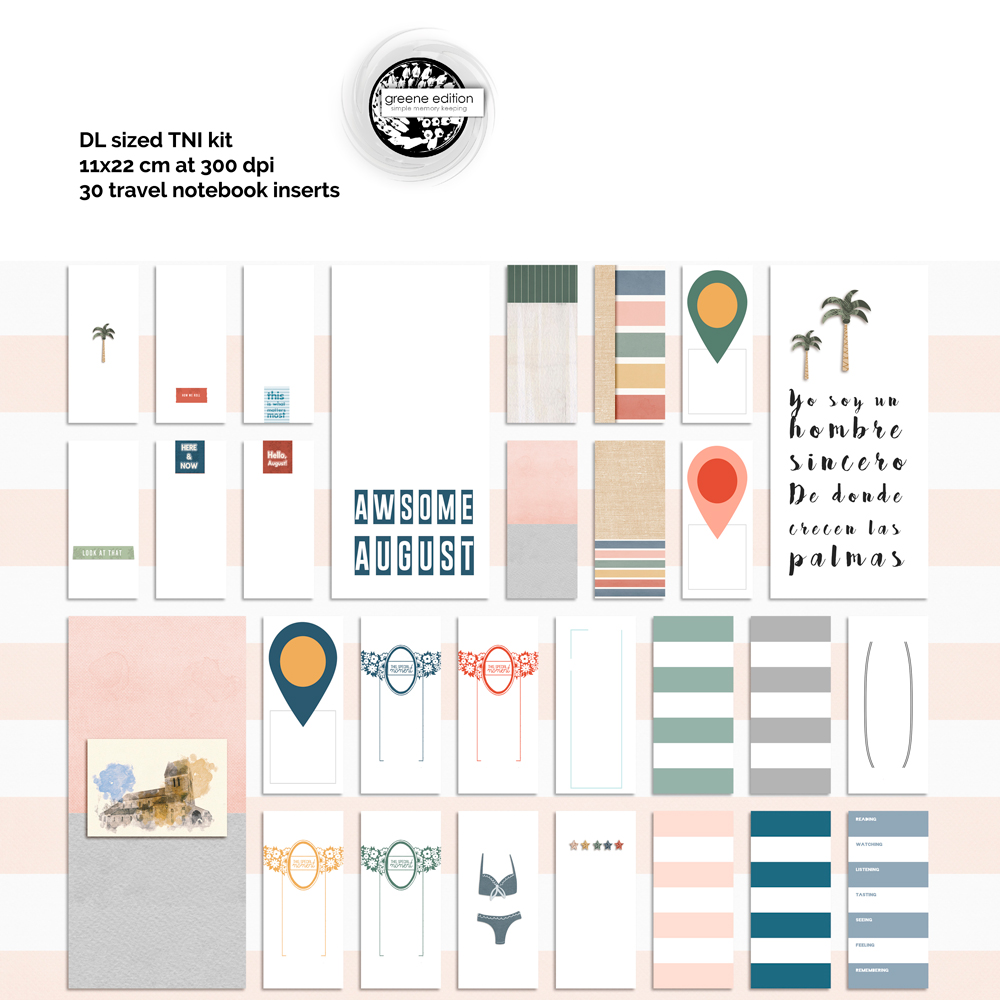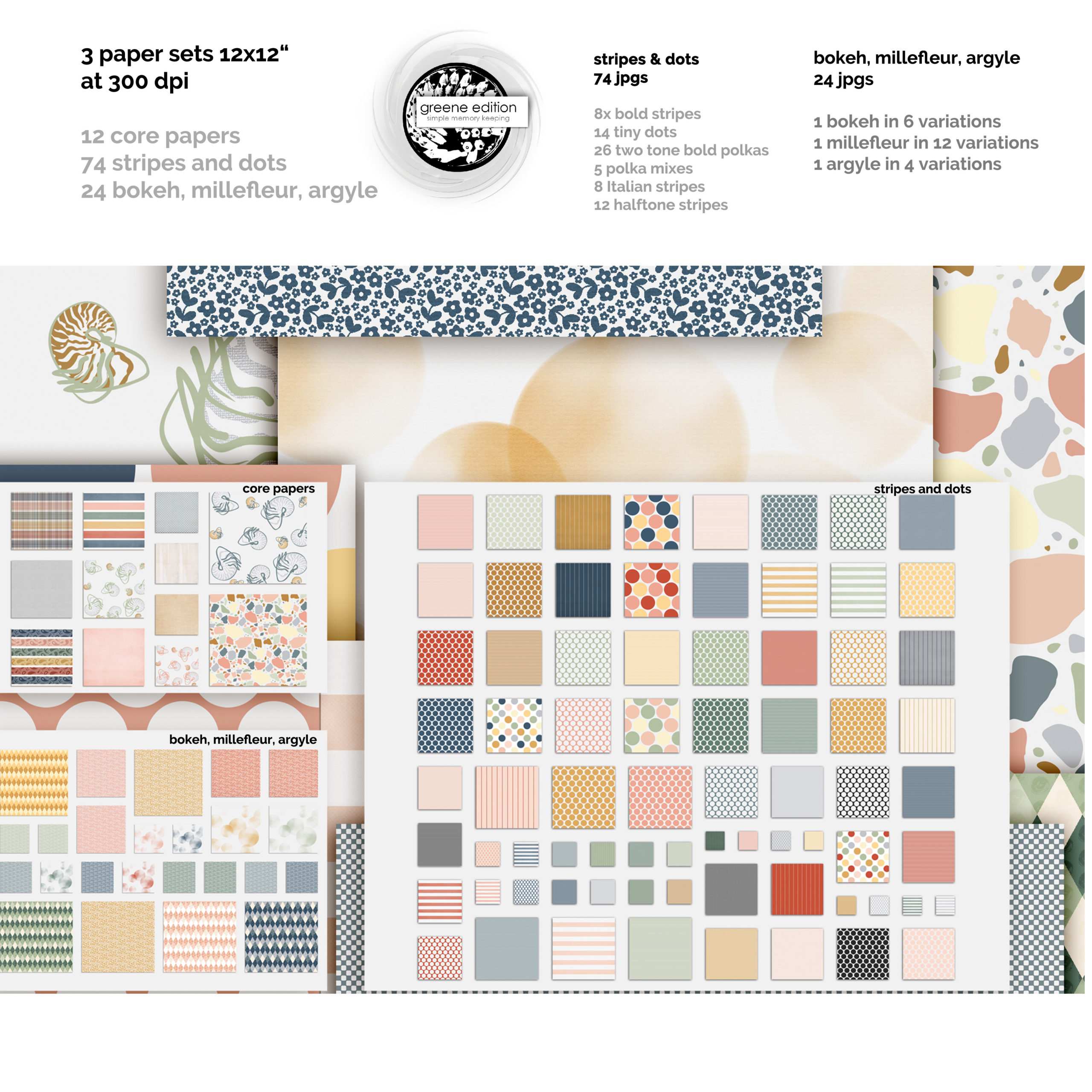 W  E  L  C  O  M  E
click images
BELOW
for freebies