Easy & Fun: Creating New Halftones in PSE
Hello and thanks for stopping by at greene edition today.
These days I mostly scrapbook with colors, pics, shapes and texts due to storage issues and internet problems on the road I resort to PSE a lot and I often need halftones. While I do care to have some fave eliies around I really do not sport carrying solids or halftones with me on my limited storage.  Today I am sharing a super fun and easy way to make your own halftones in about 30 seconds, much less than it takes to shop for a set of halftones in PSE.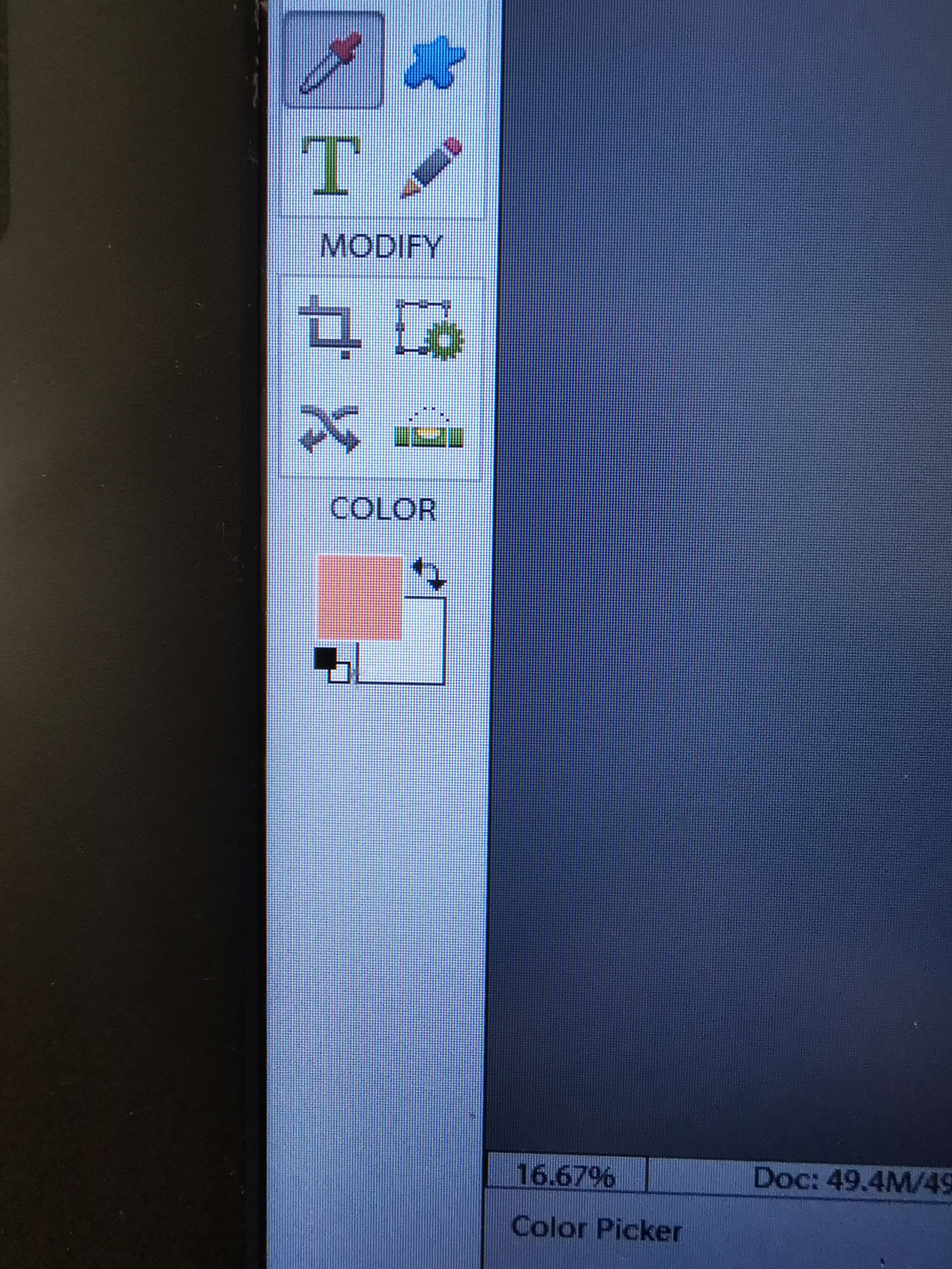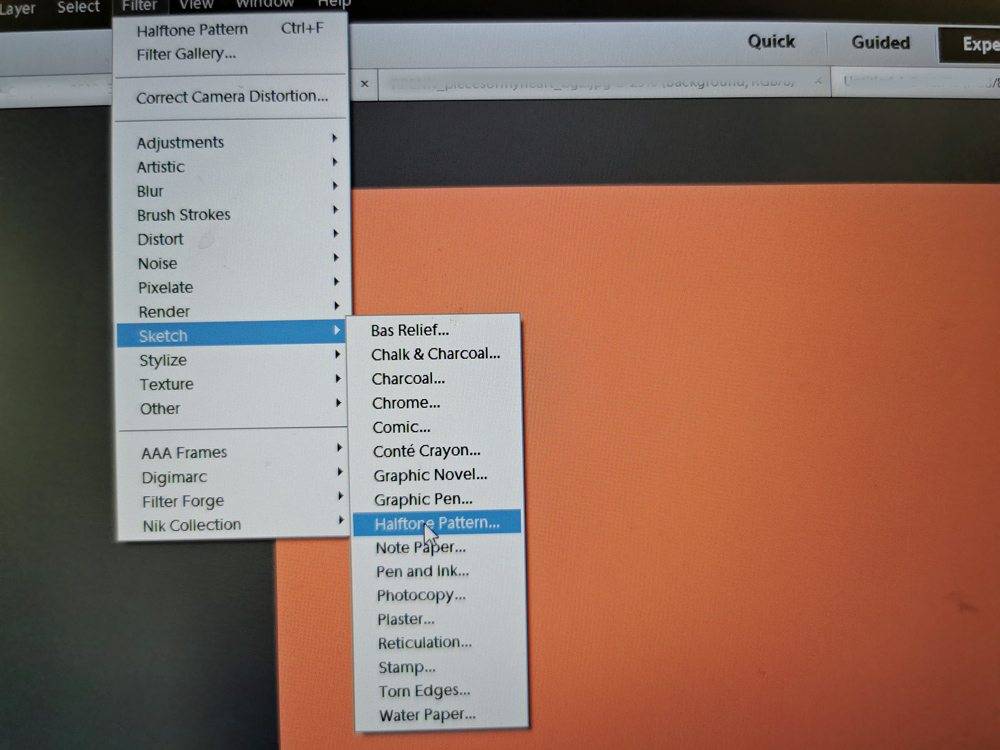 For our little presentation we set our colors to what we want the halftones to be in. Here I have white and a salmon kind of orange.
.
Then we acceess the filters and click.
–
At last we opt for our choices, I had stripes, dots and circles presinstalled in my ancient PSE12.
Halftones in PSE
are really easy to make and truth be told, I use them on almost every page.
If you want to know how to make your own cardstock, look here.