Greene Edition New Website
I am so glad you have found me here at my new website Greene Edition dot com  So far you were able to visit me on my blog binagreene.blogspot.com.au but I have transferred my activity to this site. From now on I will not be posting on the binagreene.blogspot.com.au site. If you would like to download my freebies please keep on visiting me here. I am happy you stopped by. Once the dust has settled you will be able to download more freebies.
Download Freebies Here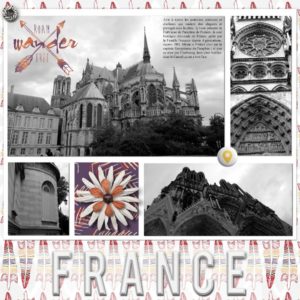 So far there are some template packs, some paper packs and this element pack with a coordinating paper pack available for downlaod but I will keep adding more freebies as the things tidy up. After October 2017,  the freebie is available in the store.
Pixelscrapper Blog Train October 2017
Thanks for stopping by on this month's PSBT which has particularly delicious colors. Please find the entire blog train here.  This is the first time I have made a kit for the blog train. If you have downloaded my freebies before you know that I have offered paper packs, templates and  elements. So I am particularly glad that you stopped by to download my first blog train kit.
Coming Up Next
In the coming weeks I will be adding more freebies, I have some templates and wordart for you as well as more paper packs and more element packs. But I will also be adding another complete kit in November for the next PSBT blog train which you can participate in here. Currently I am wrapping up another calendar for next year, so please stay tuned for your complete calendar and Christmas card set. I am also about to finish a little Halloween surprise. And please do not forget to grab my site  launch freebie for you here.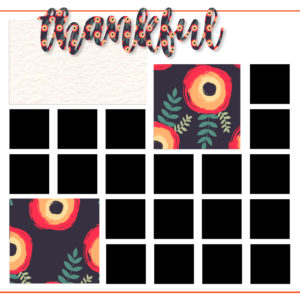 Merken
Merken
Merken
Merken
Merken
Merken
Merken