is mainly about simple memory keeping, my graphics, layouts and ways to enable memory keeping.
Thank you for visiting back with me for almost 3 years now and for finding me here after I left my old homestead for 100% greener pastures.
While so far I have focused on memory keeping here and posted my new releases and contributions to the Pixel Scrapper Blog Train,  I have recently started to include other topics. Memory keeping is a lifestyle approach that focuses on yourself rather than on outside influences.
I am not the only one who has lost many loved ones due to Corona, undeniably an outside influence that originated in China.
So here I started to muse about ways to cope with the pandemic and better immunity.
You can sub to my NL here and get a gift.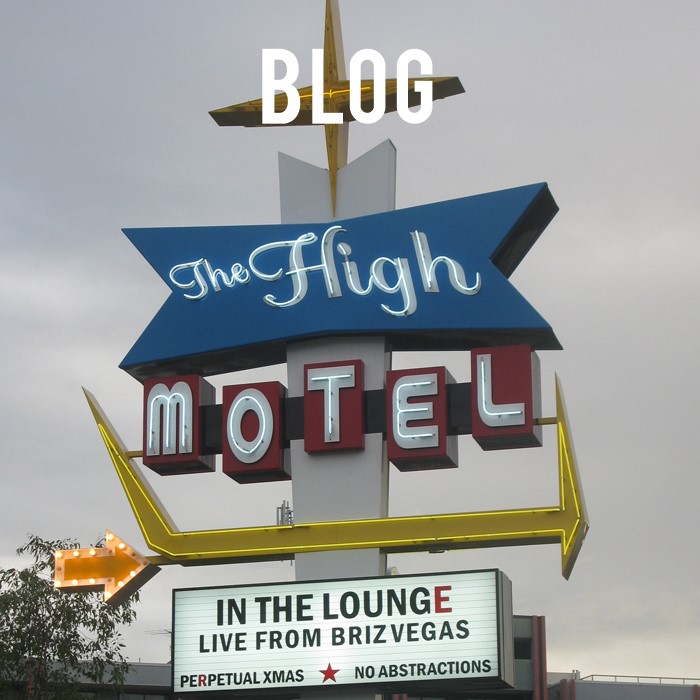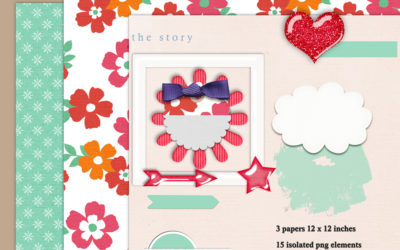 Hello and thanks for stopping  by at greene edition today. You might just be here for the PSBT: it's super sweet this month. HERE is the link to the store. Remember it is free as part of the wonderful PSBT throughout the month of June 2021. PSBT June2021 Find all...