is mainly about simple memory keeping, my graphics, layouts and ways to enable memory keeping.
Thank you for visiting back with me for almost 3 years now and for finding me here after I left my old homestead for 100% greener pastures.
While so far I have focused on memory keeping here and posted my new releases and contributions to the Pixel Scrapper Blog Train,  I have recently started to include other topics. Memory keeping is a lifestyle approach that focuses on yourself rather than on outside influences.
I am not the only one who has lost many loved ones due to Corona, undeniably an outside influence that originated in China.
So here I started to muse about ways to cope with the pandemic and better immunity.
You can sub to my NL here and get a gift.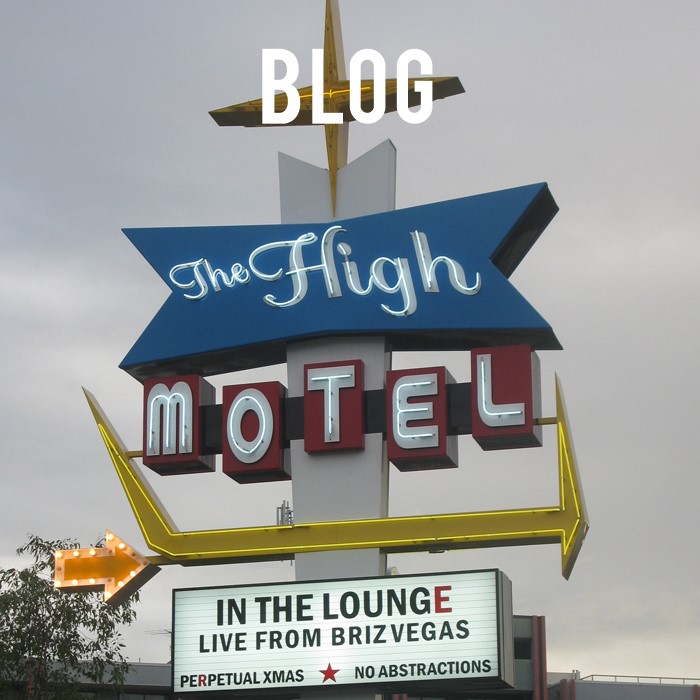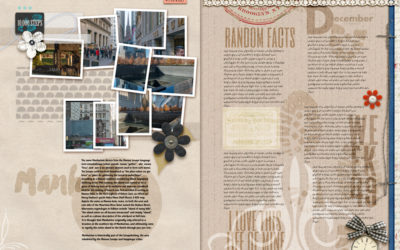 31 Days in New York 05 Hello and thanks for stopping by at greene edition for a look at my 31 Days in New York 05. New York is so many things and most things can be found there in one way or the other. I have been working on this here 31 days album and am sharing some...