Freebie November Frame
Hello and thanks so much for stopping by at greene edition today. Here is a little 6×4″ Freebie November Frame for you. It goes with the PSBT 2017 November swatch. Have you been collecting my frames? I know that some of you have. Thank you so much for your kind messages and emails, I so love to hear from you!  It is very special for me to read that you have been using my freebies for your projects. I will be putting up the summer frames again one of these days, but I cannot promise you today that it will happen this side of Christmas. But what I can promise and do promise is this calendar frame set. Read about it here.
Freebie November Frame
Here it is. Enjoy.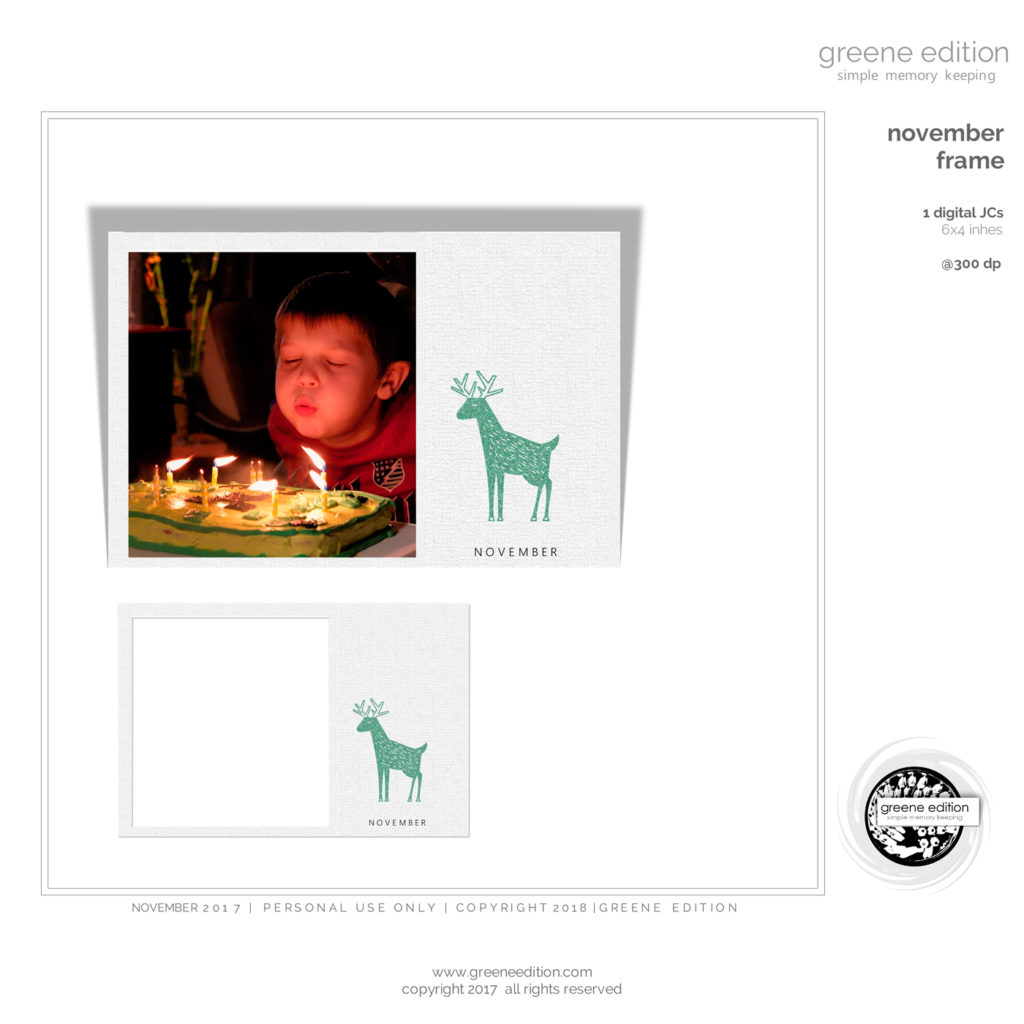 Please download away and and enjoy the Freebie November frame. Also, do yourself a favor and stop by at the Pixel Scrapper Freebie Forum where many other free creations are available, also using the PSBT November 2017 swatch.

Merken
Merken
Merken
Merken