Hello and thanks for stopping by at greene edition today. The next 25 Days of Christmas Freebie is ready for download at greene edition with the Merry Christmas JCs. If you are a subscriber you have received the Merry Christmas kit already and these JCs are a perfect add-on to your kit. This is the 25 Days of Christmas Freebie – Merry Christmas JC's. You can subscribe to the newsletter here or by checking the sidebar for the sign-up box. As a subscriber you can expect exclusive freebies once a month.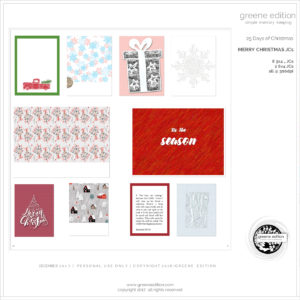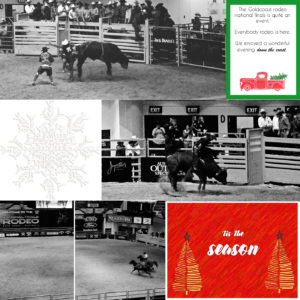 Many thanks to Kayl Turesson for her beautiful pages:
Sorry, link is gone. But the good news is there are other freebies in the store! Check it out.