Pet Shop Toys Quickpage
Hello and thanks for stopping by at greene edition . I have a new freebie for you today and you can download it at the end of the post. I used for a photo of some abbey ruins that I was lucky to visit at the beginnging of the year. The supplies I used are all from my little Pet Shop Toys Series.

Find my fave animal vid here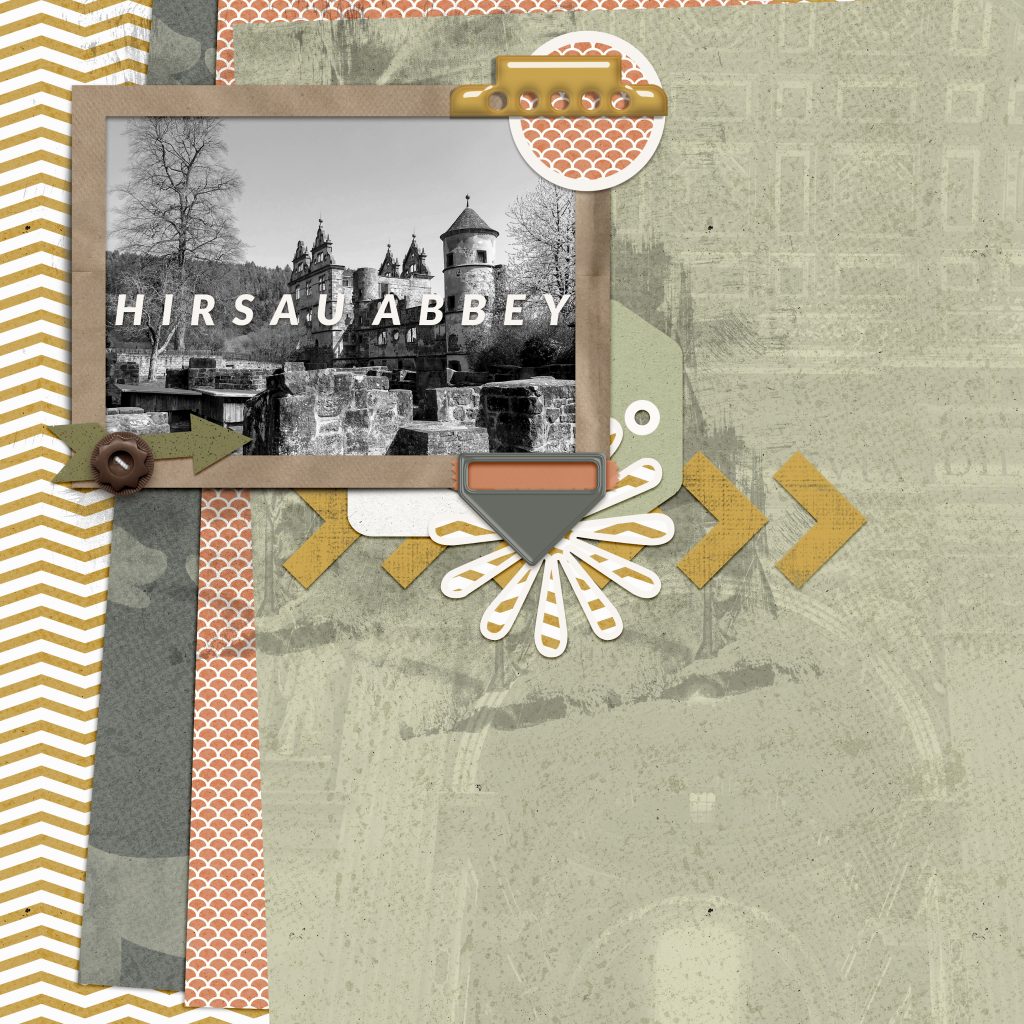 Download  here.