Jack and Jill
Hello and thanks for stopping by at greene edition today. Please find the greene edition October 2019 PSBT contribution Jack and Jill  Mini Kit Freebie in the store and enjoy this freebie thru October 2019. This is your opportunity to give some feedback to the PSBT contributors who have whipped up this great blog train .
Thank you for stopping by today and happy scrapping.
layout by bina greene, graphics and layout template by greene edition, spine by marisa lerin.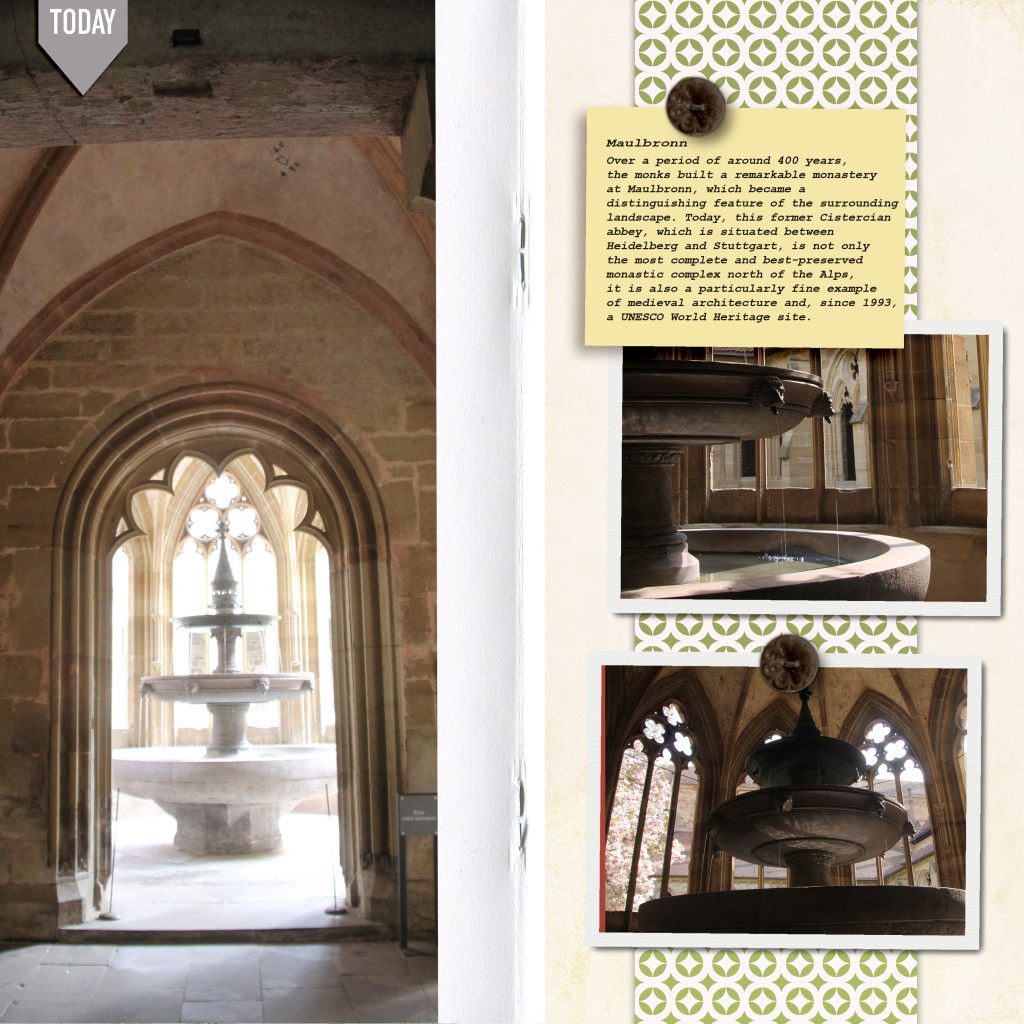 Jack and Jill