HoHoHo Simple Memory Keeping
Easy peasy memory keeping with these 8 sheets in the HoHoHo Extravaganza Colors. Such a great event, with all these ripple effects.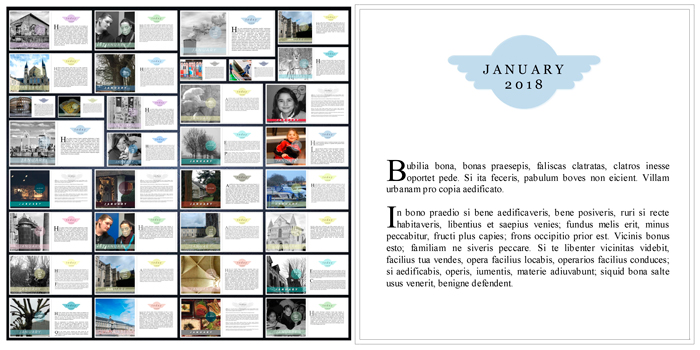 Hello and thanks for stopping by at greene edition today to look at the 6x6 Album Project 31 Days Of January. I have a surprise for you at the end of the post. You already know that greene edition is about simple memory keeping. Simple to me is mainly a simple way of...