Starlog Layered Quick Page
Starlog Layered Quick Page
Hello and thanks for stopping by at greene edition today. And Happy New Year 2019. May all your dreams come true in 2019! The pixel scrapper blog train goes live today but please remember to check back because participants might keep adding to the train throughout the entire month of January 2019. Here is greene edition's contribution: The Starlog Layered Quick Page. Enjoy!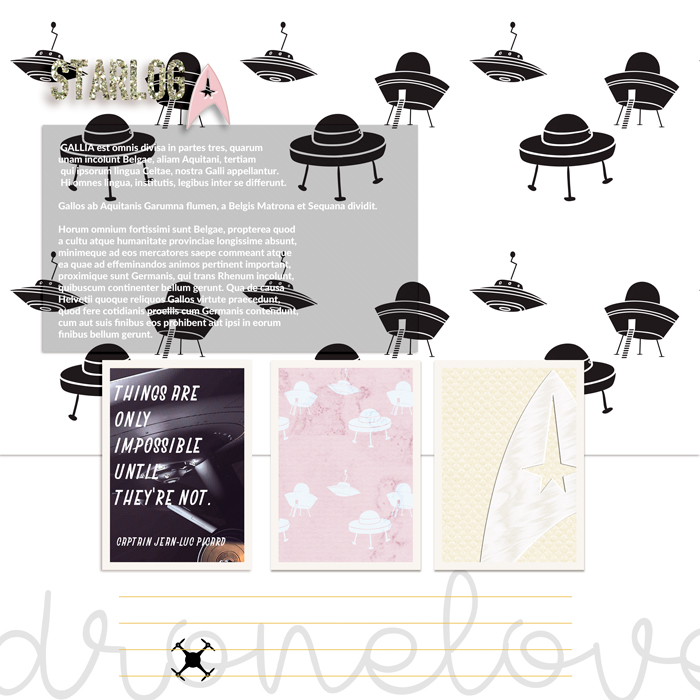 I have been looking forward to this blog train so much and I cannot wait to dl all the fantastic contributions. I love the swatch and just about every kit on that train. What a way to start the New Year 2019.
You can dl the freebie in the store throughout the month of January 2019.