Hello and thanks for stopping by at greene edition. Welcome to the Cozy Kitchen Page Kit Freebie. Today the September 2018 Pixel Scrapper Blog Train  goes live  with lovely colors and amazing contributions. Find all contributions here. Please remember that this blog train is live the entire month. It is worth checking every once in a while because chances are that contributors will keep adding freebies throughout the month. Enjoy the blog train and download my contribution in the store. The page kit will remain free thru the end of September 2018.
If you would like a free calendar overlay for September 2018, please get it here.
I have also made a little monthly A4 notebook, a sort of weekly calendar printable. Download this freebie here.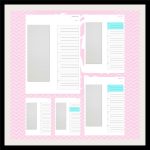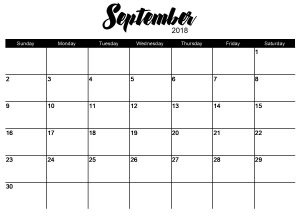 While you  are here please check out other freebies and a new site section at greene edition here where I  talk about how to make layouts in 5 minutes.
Here is some inspiration with the Cozy Kitchen page kit. Many thanks to Kayl Turesson and Alli Hughart for contributing these beautiful layouts!